About Us
Company Profile
Plug Master Industrial Co.,Ltd. was founded in 1983 and is located in Taipei. We are professional manufacturer of connection devices used in communication and computers.
We do research and development of mold designing . We do precise fully automated plastic injection and gold plate electroplating. We manufacture all products with super high efficiency and perfect quality. Our products have been approved by UL certification and our factory in China has been passed by ISO9001,ISO14001 and QC080000,
Our focus is not only providing perfect plugs, but also excellent customer service and competitive prices.
We have been successful in creating many records and we are a leading manufacturer in our field.
Your inquiry and orders will be served with full technical and enthusiastic support. We aim to meet all your needs from standard products, to the most advanced custom requests.
Taiwan Factory :
Built in:1997
Address:No.1,Ln 46,Sec.1,Ren 5th Rd.,Wujie Township ,Yilan County 268, Taiwan
Total Area:2,238 square meters.
Total Employee:30 persons
Main Product:Modular Plug
Accessory:Boots / Covers for Plug, Crimping Tool.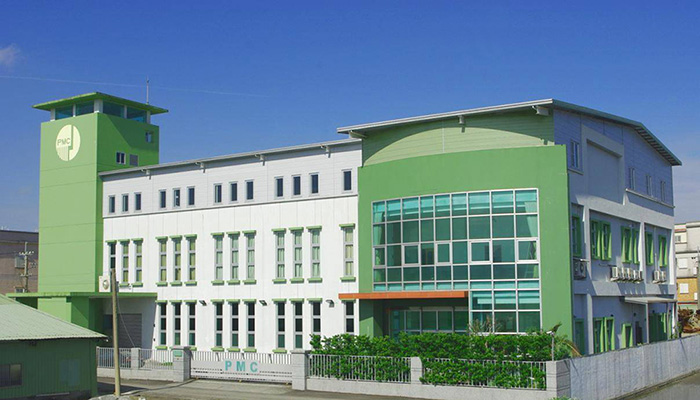 China Factory :
Built in July,15th,2001
Address:
Zheng Long Industrial Zone,Si Village,Tang Xia Town,Dongguan City, Kwang Tung Province,China
Total Area:6300 square meter
Total Employee:60 persons
Main product:Modular Plug & Plug Boot